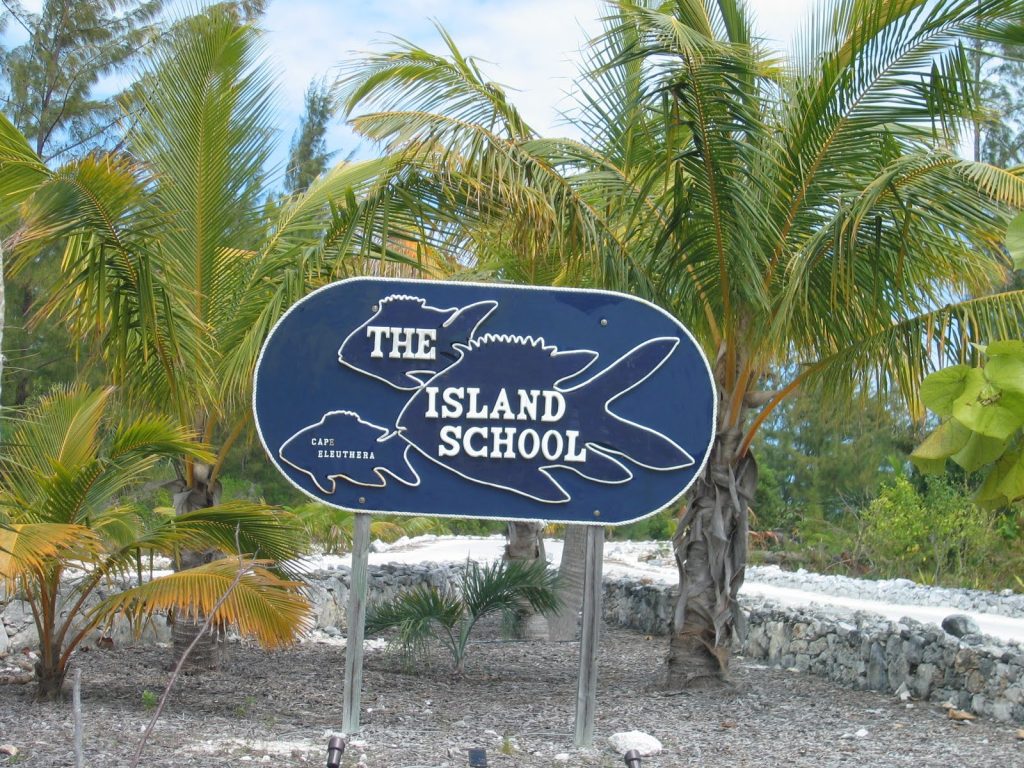 Cape Eleuthera Institute (www.ceibahamas.org) is seeking a Director to lead all research initiatives, management, development, and future expansion of this established research station with numerous ongoing projects and a team of staff, interns and graduate students.
The institute, founded in 2006, is based at the The Island School (www.islandschool.org) campus situated on Cape Eleuthera, Eleuthera, The Bahamas. Over the last decade the institute has expanded its portfolio of marine ecology and conservation related research to include every major marine ecosystem in the greater Caribbean region, including coastal, coral reef and offshore habitats and species including sharks, rays and sea turtles.
This position would suit an established scientist with international experience managing, mentoring and teaching from the high school to the post-graduate level. Suitable candidates must have experience for fundraising in diverse arenas including traditional 'hard money' grants, private donors and entrepreneurial initiatives. Candidates should be excited about working at a non-traditional academic institution that believes in integrating education at every level into primary research.
The ideal candidate is well-organized, a self-starter who takes initiative, has a passion for environmental conservation and a love of teaching students of all ages. They must be willing to stretch beyond a traditional job description as they live and work closely with the local community and The Island School (www.islandschool.org ) and Deep Creek Middle School (www.dcmsbahamas.org ). The director will work in a team environment with other research staff at the Institute and will report to the Chief Operating Officer. Preference will be given to suitably qualified Bahamians who are strongly encouraged to apply.
More info: http://www.islandschool.org/staticFiles/CEI_Director_2016.pdf