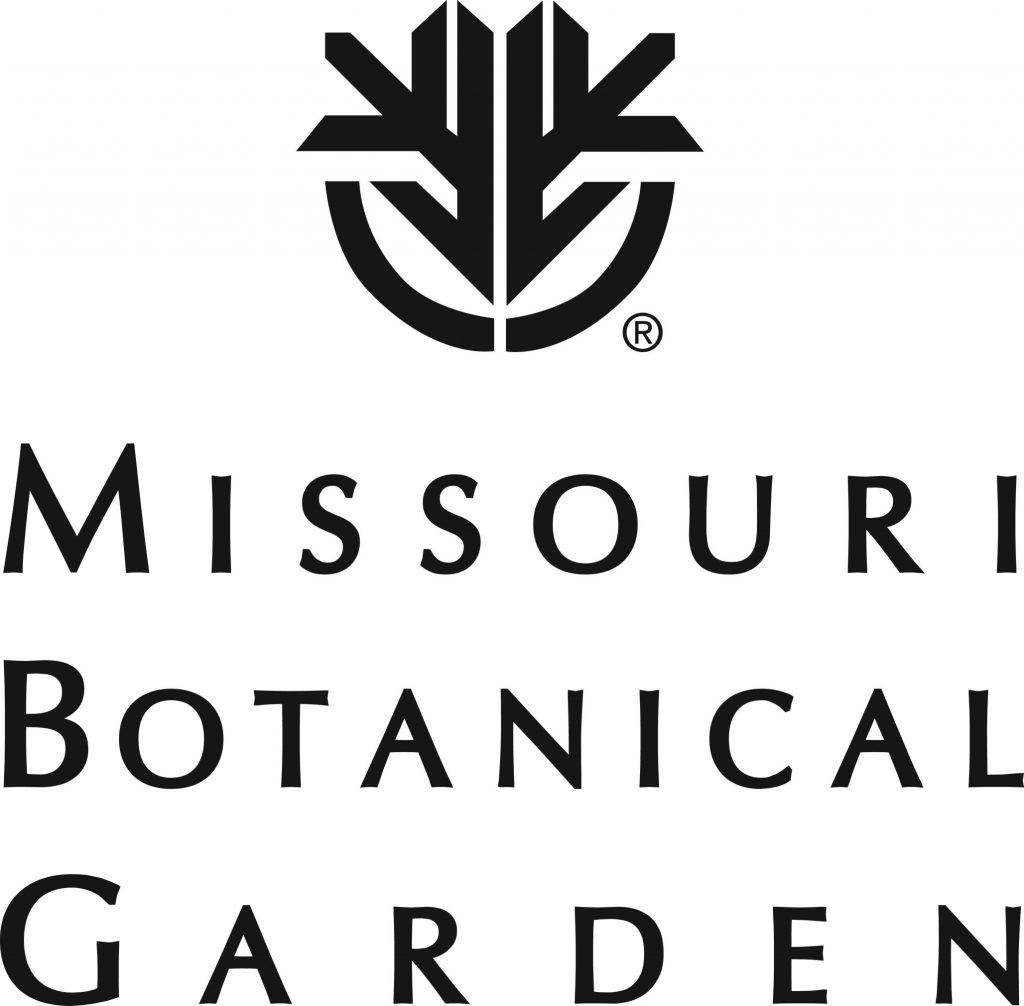 Missouri Botanical Garden
St. Louis, Missouri
October 7-8, 2016
The 2016 Symposium will present contemporary perspectives on the science, technology, and human dimensions of the rapidly expanding field of ecological restoration. In the post-COP21 world, when all three UN Conventions call for scaling up and mainstreaming of ecological restoration, it is clear that restoration programs will affect hundreds of millions of hectares – and as many people – over the coming decades. At the same time, we find ourselves in an era of unprecedented change where climate, ecological baselines, and future land-use changes are highly uncertain. This symposium will address key questions including: How are restoration ecologists, practitioners, and policy makers addressing these challenges? And what do these challenges mean for countries striving to meet ambitious restoration targets? In addition to featuring an outstanding slate of speakers, the Symposium will be moderated by Paddy Woodworth, author of "Our Once and Future Planet: Restoring the World in the Climate Change Century".
Program
Moderator:
Paddy Woodworth
(Dublin, Ireland)
Symposium registrants, especially students and post-doctoral scientists, may contribute posters that will be displayed during the Symposium. Posters on the topic of restoration ecology are strongly encouraged and will be given preference, but posters on other topics in systematics, evolution, ecology, and conservation will be considered if space allows. Posters should be no more than 4 x 4 ft (1.21 x 1.21 m). Materials may be secured to poster boards with push-pins, which will be provided. Abstracts for the posters should be sent to Peter Hoch (peter.hoch@mobot.org) for consideration; you must be registered for Symposium in order for your abstract/poster to be considered. We will post abstracts on the Symposium website and include them in the printed program at the Symposium. Deadline for submission: 26 September 2016. Annual Fall Symposium Poster.