The SECSCI (Student and Early Career Scientist) Chapter of ATBC was formed in 2013 at the 50th annual meeting of ATBC in San José, Costa Rica. This chapter was primarily created to encourage the involvement of students and early career scientists within the association.
Specifically, the goals of this chapter are to:
Encourage a stronger involvement of student and early career scientists in the ATBC and facilitate their participation at annual meetings (both before and after graduation).
Organize and promote activities that meet the interests/needs of students and early career scientists during the annual meetings.
Enable and support communication interaction, and enhanced networking within the student/early career group and between this group and all members of ATBC.
The ATBC-SECSCI President, Secretary, and three Members-at-Large work together to plan activities at annual meetings and communicate with SECSCI members through our Facebook page.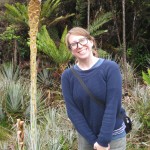 Erin Kuprewicz
President
National Museum of Natural History, Smithsonian Institution (USA)
erinkuprewicz@gmail.com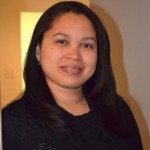 Onja Razafindratsima
Secretary
Rice University (USA)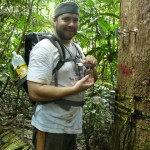 Norbert Kunert
Member-at-Large
Max-Planck Institute for Biogeochemistry and University of Freiburg (Germany)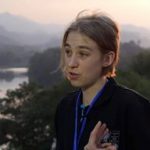 Alice Hughes
Member-at-Large
Xishuangbanna Tropical Botanic Garden (China)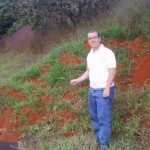 Ernane Vieira Neto
Member-at-Large
University of Florida (USA)